June was the last month of the quarter and here in Stockholm, it was a hot one. We had a lot of parties, with a lot of people in it.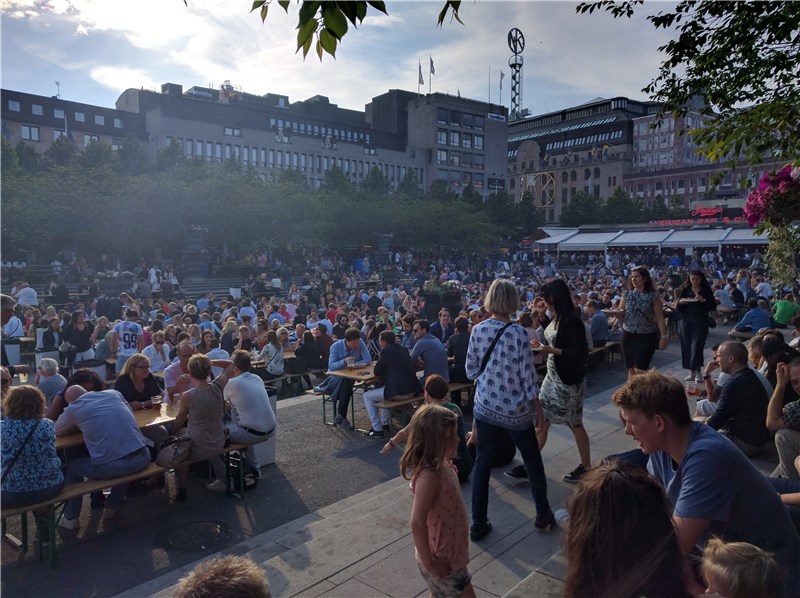 Despite the wonderful weather, sadly SI Toastmasters, a public speaking club that I usually go to, ran its last meeting before the summer break. The club will start again mid-August, and it will be run by a different group of people. I am very excited about this because I volunteered for the VPPR role. I think there are many things the club can do to get more people benefit from Toastmasters.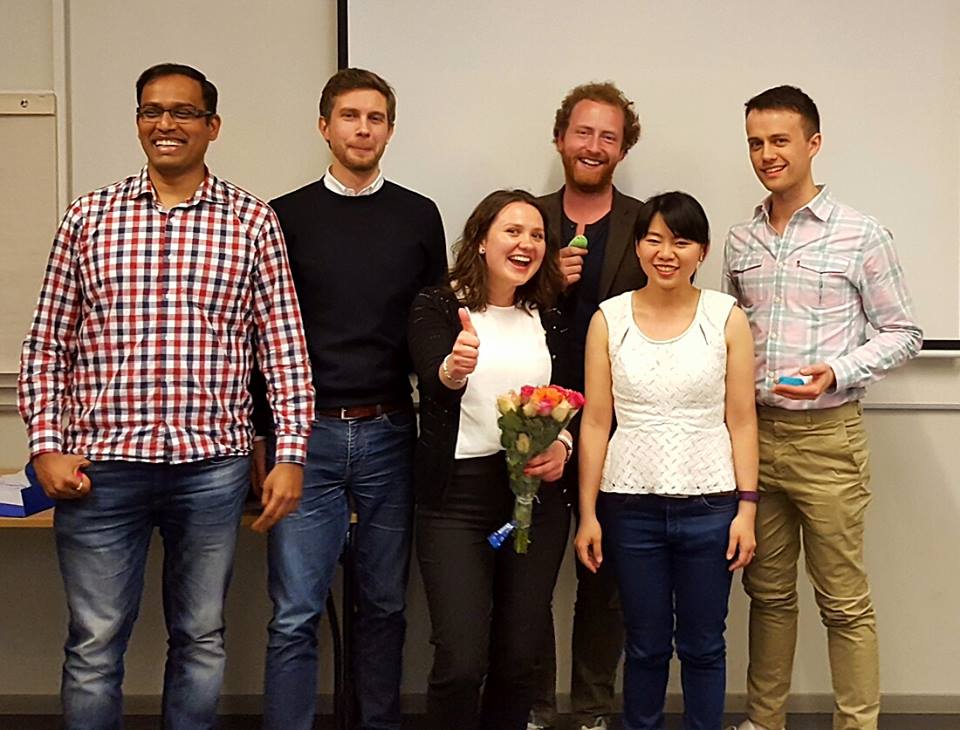 If you have never heard about Toastmasters, here is a taste of how a Toastmasters speech is like.
Throughout the year, the club introduced me to plenty of like-minded people and we hang out with them outside the club. One of them invited M&M (me and hubsy), to play VR on HTC Vive. It was released only recently, and although it was expensive, with a price tag of over 1000 USD in Sweden, the variety of games was already impressive. The gaming industry really know how to be productive. The quality on some of the games are far from beta, they are very very immersive.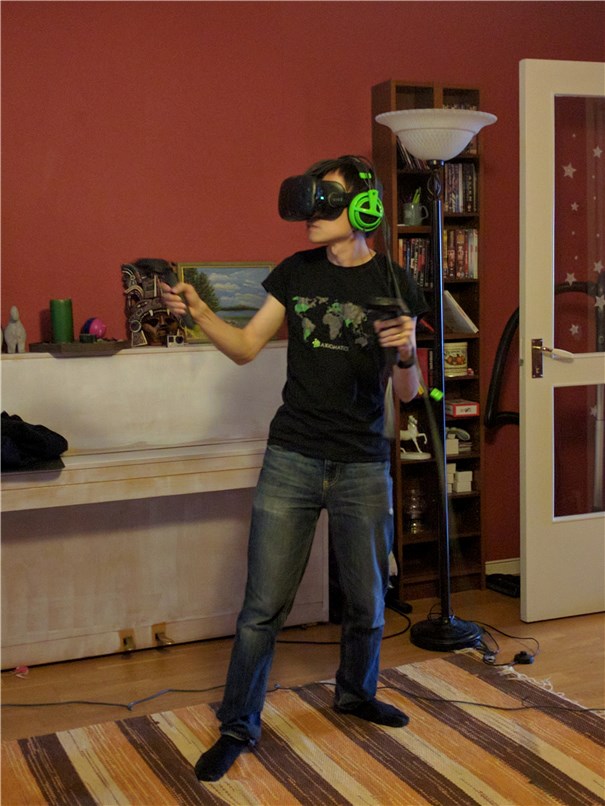 It took a short time to get used to the goggles, and though at first it felt weird having a large video cable hanging onto my head, I got used to it surprisingly fast and maybe more importantly, I didn't trip over it.
I am excited for the release of Sony PlayStation VR in October this year. With price half of HTC Vive and Oculus Rift, and with a large game developer community, it looks to me that Sony has won the first round of VR already.
Talking about winning, let me jump to another thing very different to VR. I like winning games (who doesn't?) especially in badminton, but it's hard to do with my current stamina. It's common that I would win the first set, only to lose the second, sweating and panting, my heart beats over 180. As if I have a stamina of a four-year-old. A marathon-runner friend of mine convinced me that I should try out interval run to increase my stamina.
So, I did a "speed run" event, organised by Nike. And it was sooo tiring. I hated running, and after doing it, I realised why I hated running in the first place. I couldn't breathe, and at one point of the 1.5 hour session, I thought I was asthmatic. My nose started to make sounds like a broken party horn. Oh no.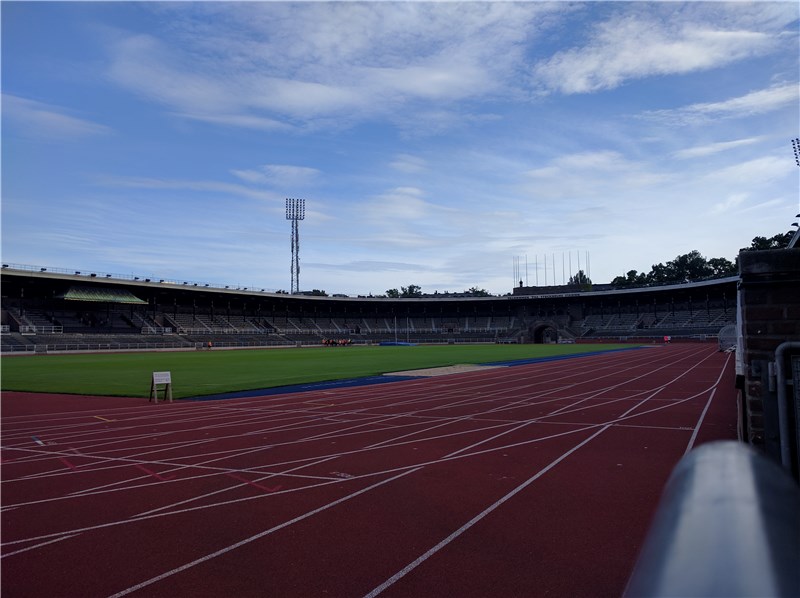 Nonetheless, the event was held nearby at the Stockholm Stadium. Little did I know that Stockholm held the 1912 Olympics, and just like every other buildings in Sweden, the stadium looked new despite its age. From the outside, it looked a bit like a medieval castle. Inside, the track went for about 400 m each lap, and the ground was soft and spongy. I loved the feeling running on it.
If only I don't need to breathe when running.
P.S. If you enjoyed this article, please subscribe to this blog. It takes only a few seconds and it will motivate me to write more, big time.